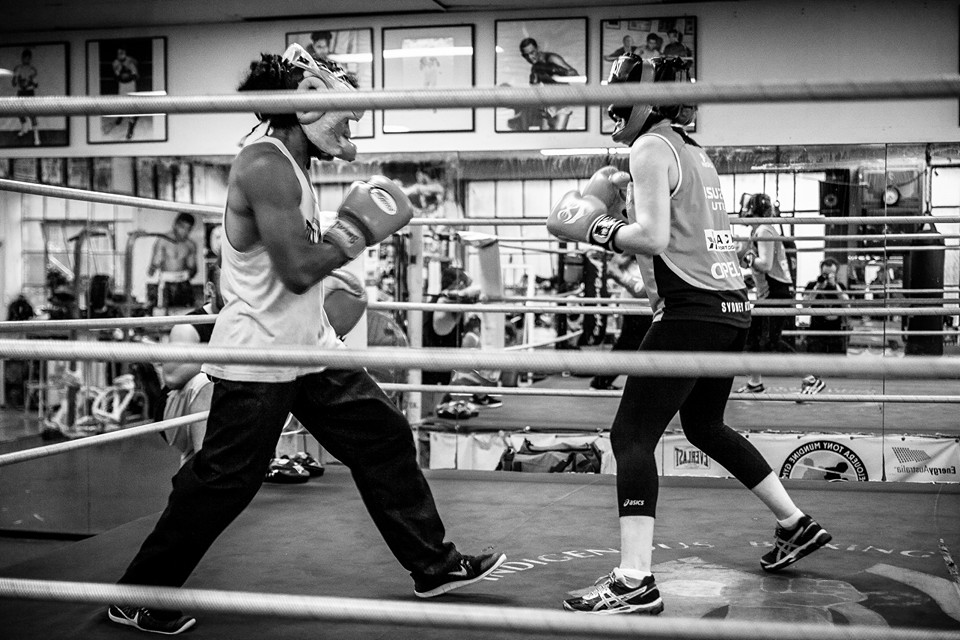 WE WELCOME EVERYONE!
Our original gym opened in 1985 on the Block, Redfern as a recreational centre for the community. Over the years the gym produced a number of champions at national and international levels and it became a popular place to train and visit.

The gym culture continued to grow as community members and regular gym goers trained side by side with renowned boxers and kickboxers, to become champions in their own right.

We pride ourselves on providing an inclusive environment where we welcome individuals from all walks of life. Whether you're a beginner or a regular at the gym, our team is ready to support and encourage you along your health and fitness journey.
healthy bodies & a healthy community
Working up a sweat at this gym isn't just good for you, it plays an active role in supporting the local Aboriginal community. Owned and run by the Aboriginal Housing Company (AHC), all the profits from this gym go directly towards helping provide affordable housing for the local Aboriginal community.
Your fitness is helping to create a better future for our community.
WE WELCOME EVERYONE!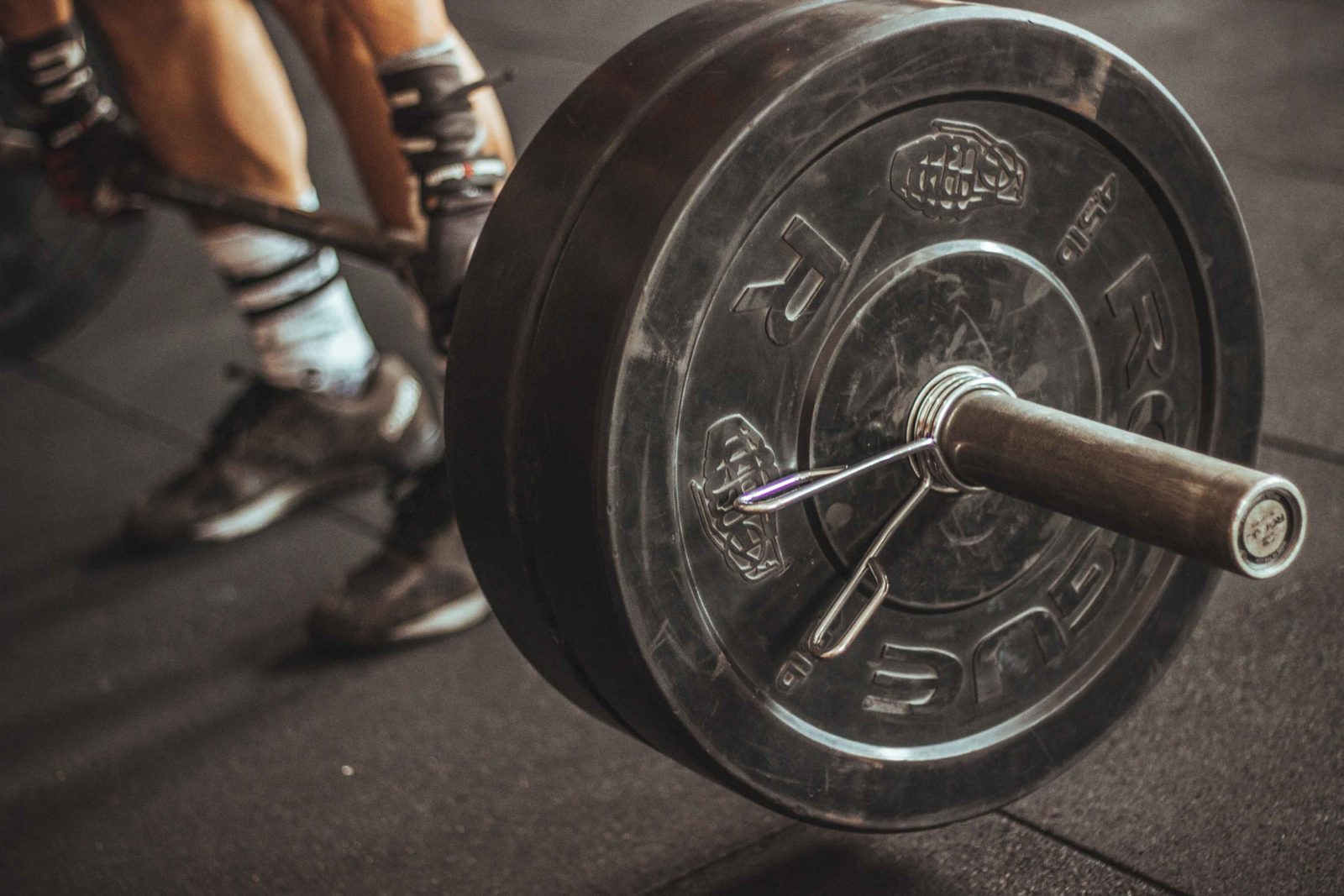 VALUES
We welcome everyone who walks through our doors and our community
We represent our community with passion and pride
We collaborate- team work moves everyone together
VISION
To focus on the holistic well-being of our gym and community members
To inspire and encourage other communities to strive to maximise their potential
To effectively contribute to a more healthy and active Redfern population
To ensure the healthy development of the sport of boxing in Australia.
Mission
To appeal and be an accessible service for our Redfern Aboriginal and Torres Strait Islander families, especially our youth.
To build a service that grows to become economically self-sustaining
To lead by example.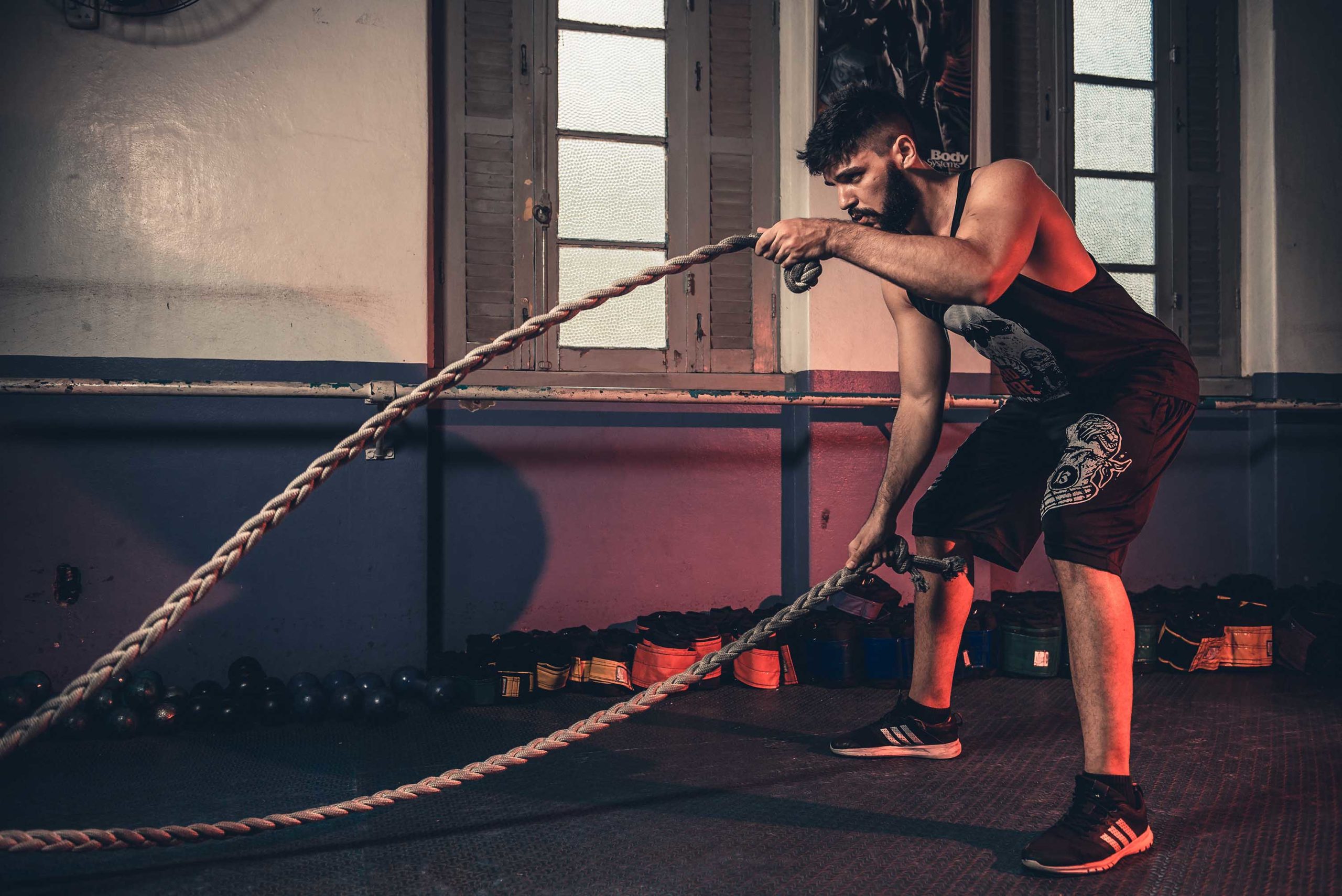 Opening Hours
| | |
| --- | --- |
| Mon – Fri | 6am – 9pm |
| Saturday | 6am – 12pm |
| Sunday | Closed |
Train with us
At the Elouera Tony Mundine Gym we offer you state-of-the art equipment in an amazing open, light-filled, purpose-built space. Our team of experienced fitness professionals are excited to launch our brand new gym and are looking forward to helping you achieve your full health and fitness potential. We want to work with YOU to be the best and healthiest version of yourself.

Jump into a boxing ring with a feisty sparring partner or go one-on-one with our custom designed bags. Stretch those limbs and slow your system down in a yoga class or take it to the next level in a high intensity interval boxing session. Ease tired muscles or just relax your mind and body by stepping into our sauna, followed by a refreshing shower.
Meet the Team
Alex Tui
Gym Manager
Alex's introduction to the gym was in 1986. One day he thought he would take a day off training to check out the new "Elouera Tony Mundine Boxing Gym" in Redfern.
Hoping to catch his first glimpse of Tony Mundine, Alex was disappointed that he was nowhere to be found.  He ended up coming back many times – not just for Tony and the gym but to enjoy the hidden 'magical' neighbourhood of 'The Block".  It was such a contrast to the outside life of inner-city Sydney.
Alex's ring career began in 1980 as a kickboxer in Auckland, NZ under Sifu Phillip Lam. He continued in the sport when he moved to Sydney in 1982, with Sifu Chan Cheuk Fai.  In 1984, conceding that boxing training would be of great help in the kickboxing ring, he took up pro boxing. His last boxing bout was in 1994 and last kickboxing, in 2002.
In the late 1980s-90s, Alex was regularly in the top 10 in Australia's professional boxing and in 1991, won the WKA junior middleweight World Championship belt off England's Kash Gill, in Sydney.
Alex has been managing the gym since 1989 and has trained many locals who have gone on to be very successful in boxing and kickboxing.  He is looking forward to the new challenges ahead because they will keep both his hands, and feet busy with lots to do!