The Story so far…
The Elouera-Tony Mundine Gym opened in 1985 in Redfern's Aboriginal neighbourhood known as "the Block" and was located on the corner of Eveleigh and Vine Streets. *The Aboriginal Housing Company (AHC) acquired the shoe factory located there before transforming it into the gym we know today.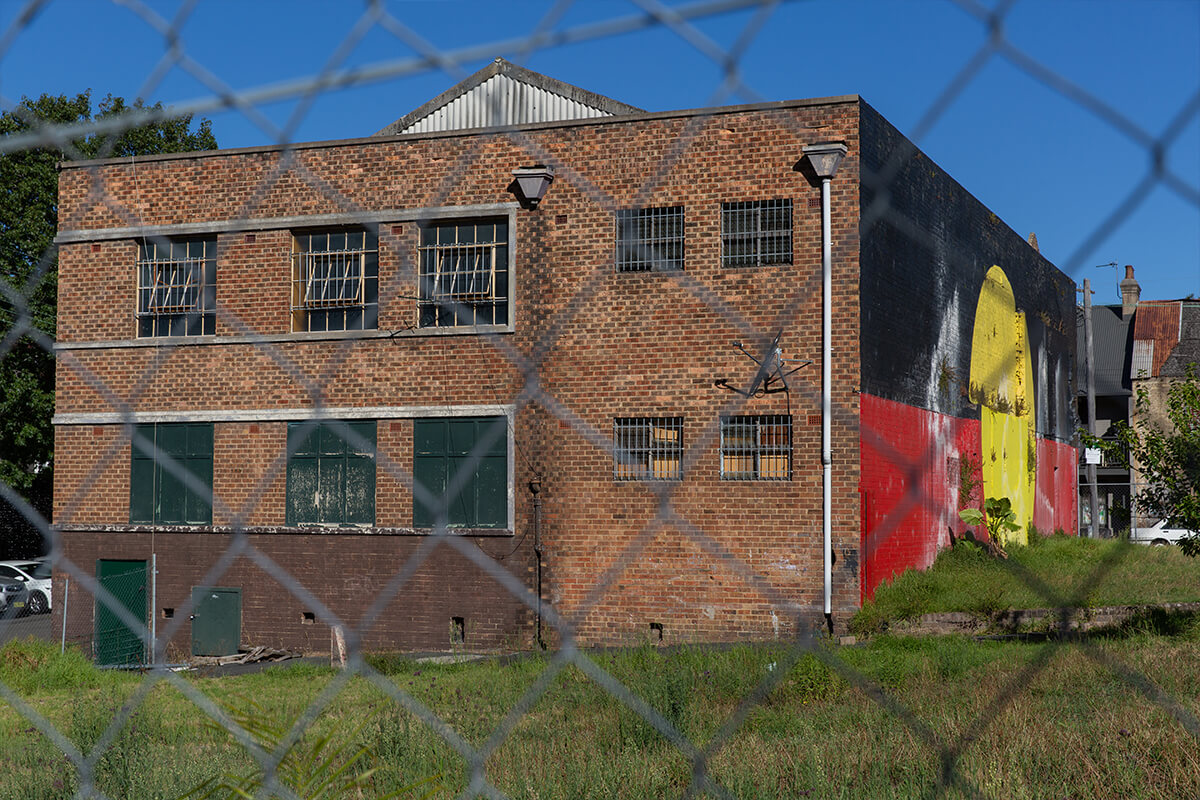 The gym originally shared the space with a gaming area for youth and the lower level of the building housed various services over the years including an Early Childhood Health Centre, a maintenance workshop and the AHC office for a brief period of time. The gym became a popular place to train and visit, and made a positive impact on the local neighbourhood and community. The gym produced a number of champions and won an impressive share of championship title belts nationally and internationally – in both boxing and kickboxing.
Tony Mundine, a former boxing champion, initially ran the gym in the mid 1980s, but moved on to other opportunities. We feel that we have been successful at keeping the legacy of the great Tony Mundine alive and well. As a true living legend, he has been an inspiration to Indigenous Australia from the 1960s up until today.
The gym has continued to operate throughout the decades, serving the community and its youth as a centre for health and fitness. Although it struggled to stay open due to limited resources, the gym managed to operate until 2018 when it was vacated for demolition due to the redevelopment of the Block known as the "Pemulwuy Project".  The new gym is due to open in January 2022.
Resources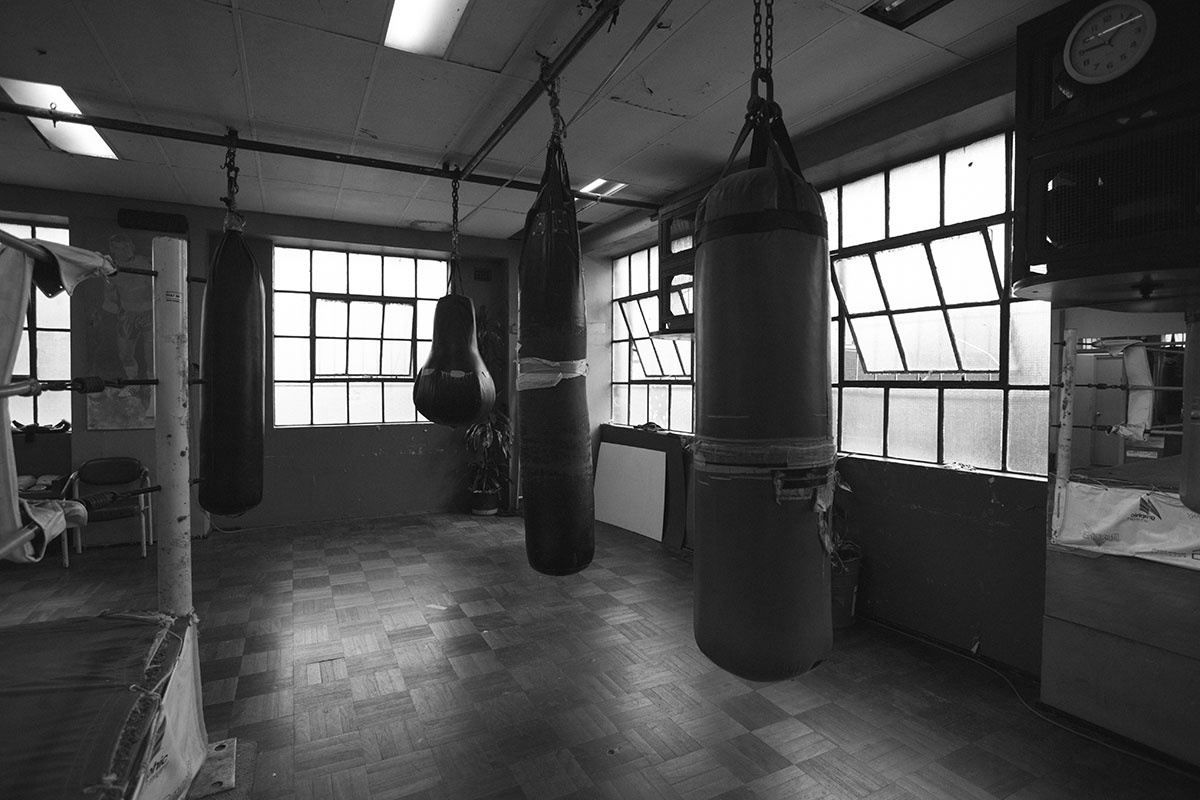 Tony Mundine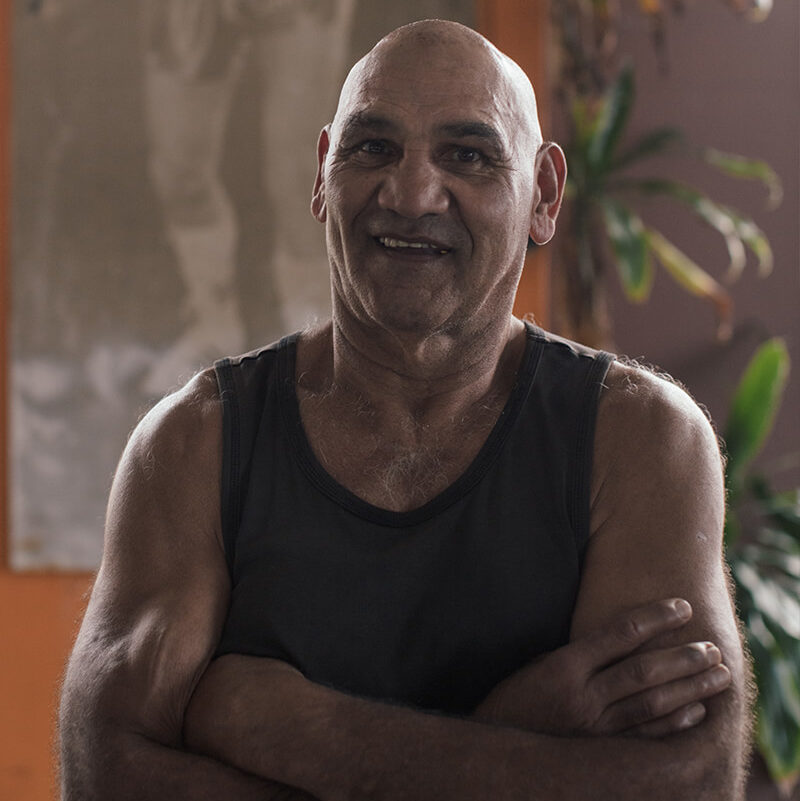 Tony is a Bunjalung man from Bayugal, NSW. In the mid-1960s, Tony as a young man, ventured into the bright lights of Sydney where he set his sights on his chances as a footy player. While doing some off-season-training at a local boxing gym, he was 'accidently discovered as a bright prospect' in the sport and changed his focus… the rest is history.
In 1969, Tony had his first fight in Sydney, then went on to amass a celebrated boxing career between 1969-1984, with an impressive total of 96 bouts. His final fight record, read 80-15-1. Boxing saw him travel the world, challenge unsuccessfully once for the World Middleweight belt in 1974, and he was a multiple-weight Australian Boxing Champion as well as winning the Commonwealth boxing title in 2 divisions.
Anthony Mundine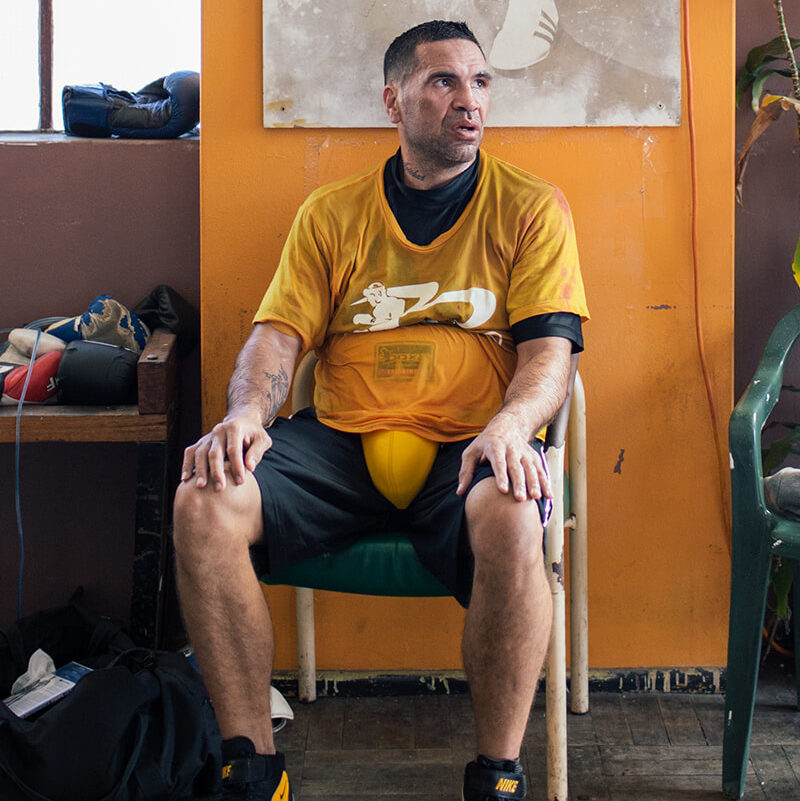 Unsurprisingly, Tony's own son Anthony, also took up boxing in 2000 – after a short but illustrious Rugby League career. He was amazingly successful at his new sport and was definitely responsible for the resurgence of Australian Boxing which had quietened down in previous years.
Anthony Mundine even eventually became the IBF Super Middleweight Boxing World Champion and enjoyed many successful defences of it.